Mexico City Restaurants
A truly special Mexico City restaurant experience awaits you at our hotel. Restaurant Cardon, the on-site eatery at Sheraton Mexico City, Santa Fe, is one of the area's most popular spots, with its flavorful cuisine and light-filled ambiance. And Cardon Bar provides a wonderful destination in which to relax over a cocktail with friends or colleagues after a long day – and to take advantage of our creative Paired concept. We invite you to treat yourself to delicious restaurant dining here at Sheraton Mexico City, Santa Fe.
Cardon Restaurant
Daily from 6:00am - 11:00 pm
Cardon Restaurant showcases Mexican and international cuisine in a casual atmosphere. Gaze out of beautiful large windows onto the lushly landscaped hotel property as you enjoy your meal. We're open for breakfast, lunch, and dinner; start your day here in Mexico City with a hearty breakfast of eggs, waffles, fruit, and pastries, or join us later in the day or evening for a meal and a drink.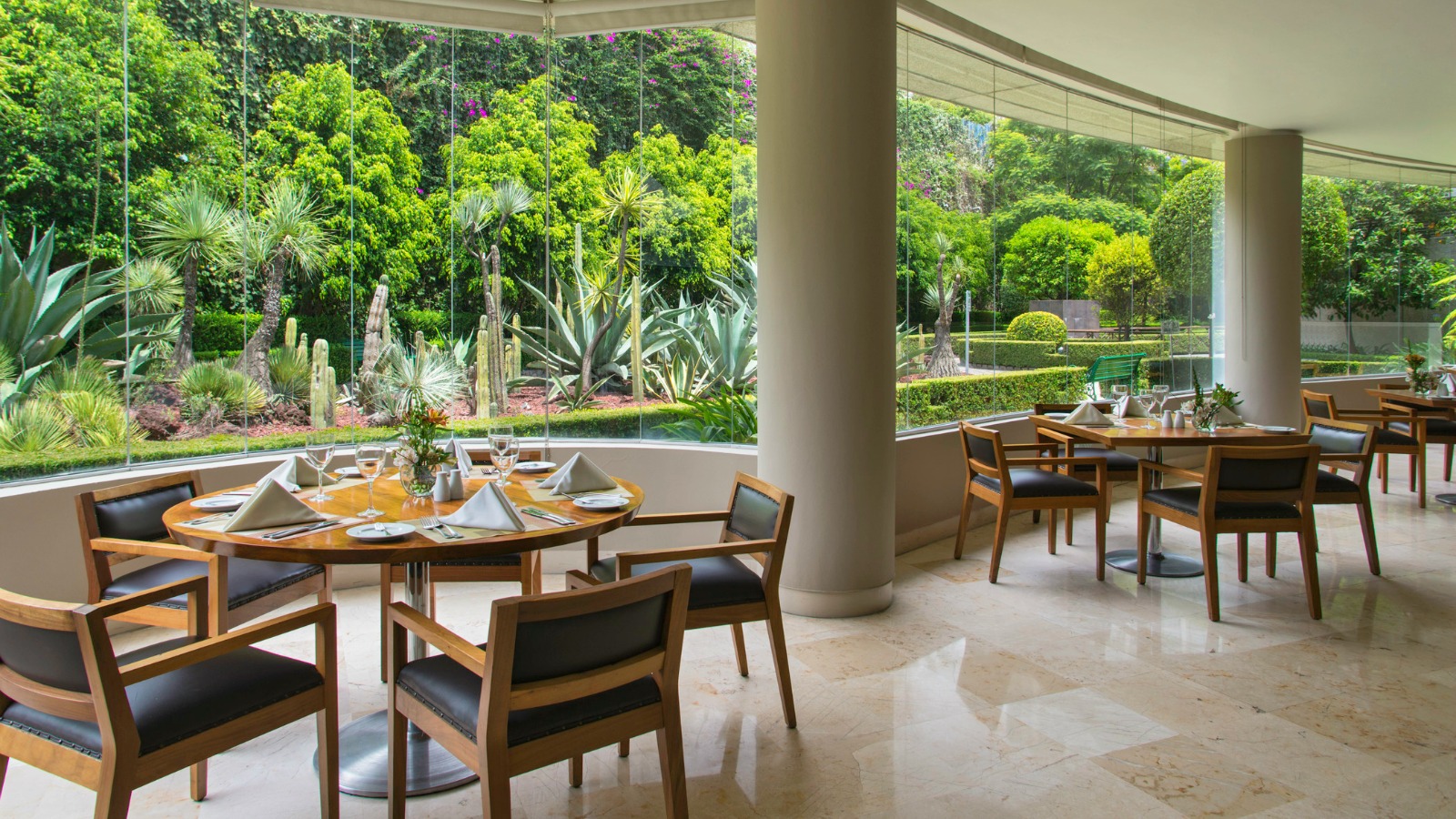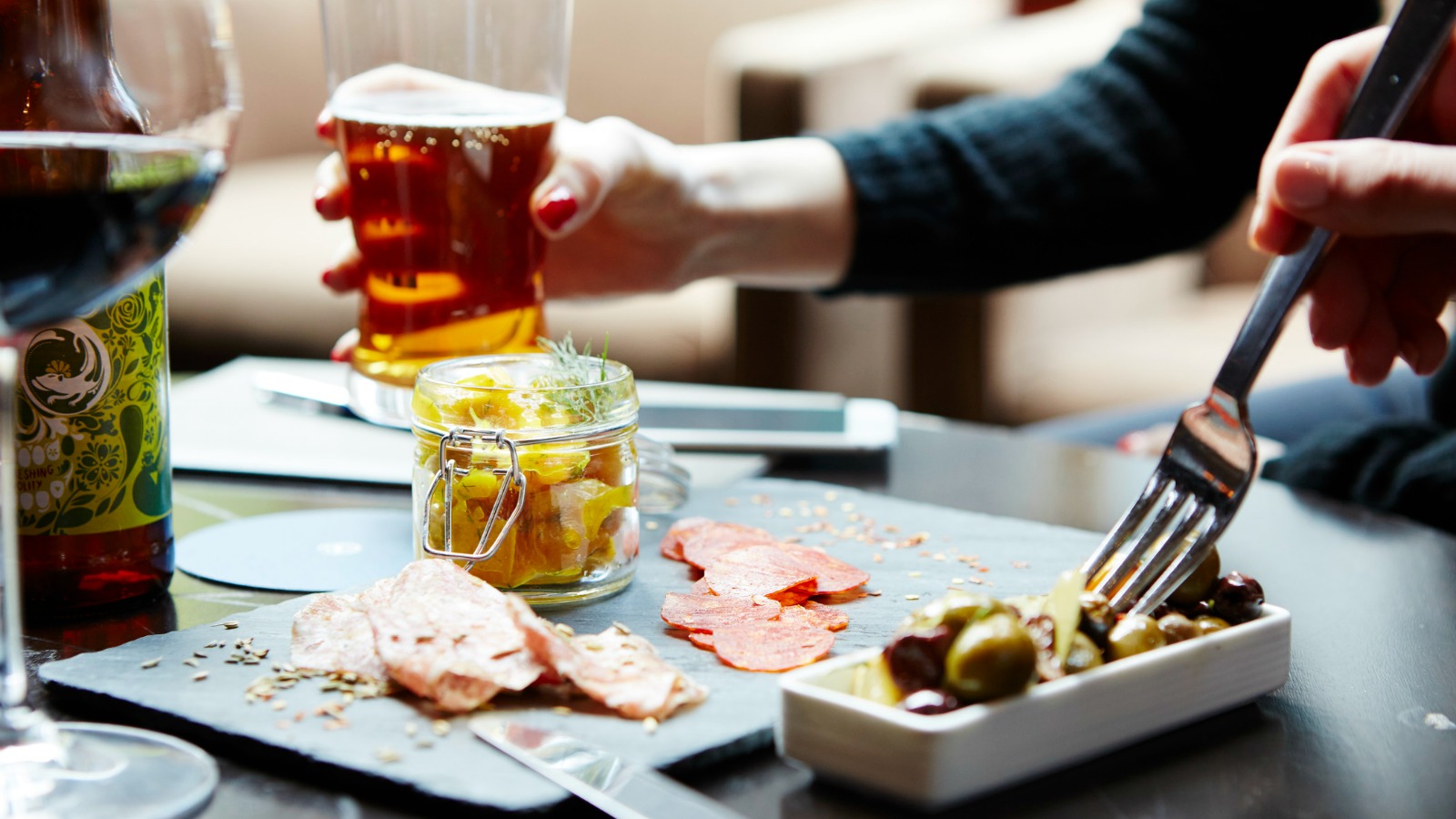 Kactus Bar
Daily from 11:00 am - 1:00 am
Sample signature drinks, light dining, and our innovative Paired at Sheraton concept at Kactus Bar. Located in the hotel lobby, this relaxed bar provides the perfect environment for a laid-back get-together. Paired at Sheraton features a premium list of carefully considered wines, available by bottle, glass, or taste, as well as unique local beers and signature cocktails. We'd also be happy to suggest a small plate to complement your drink.