Sheraton Club in Santa Fe, Mexico
DISCOVER REFRESHED SPACES, EXCLUSIVE SERVICES AND AMENITIES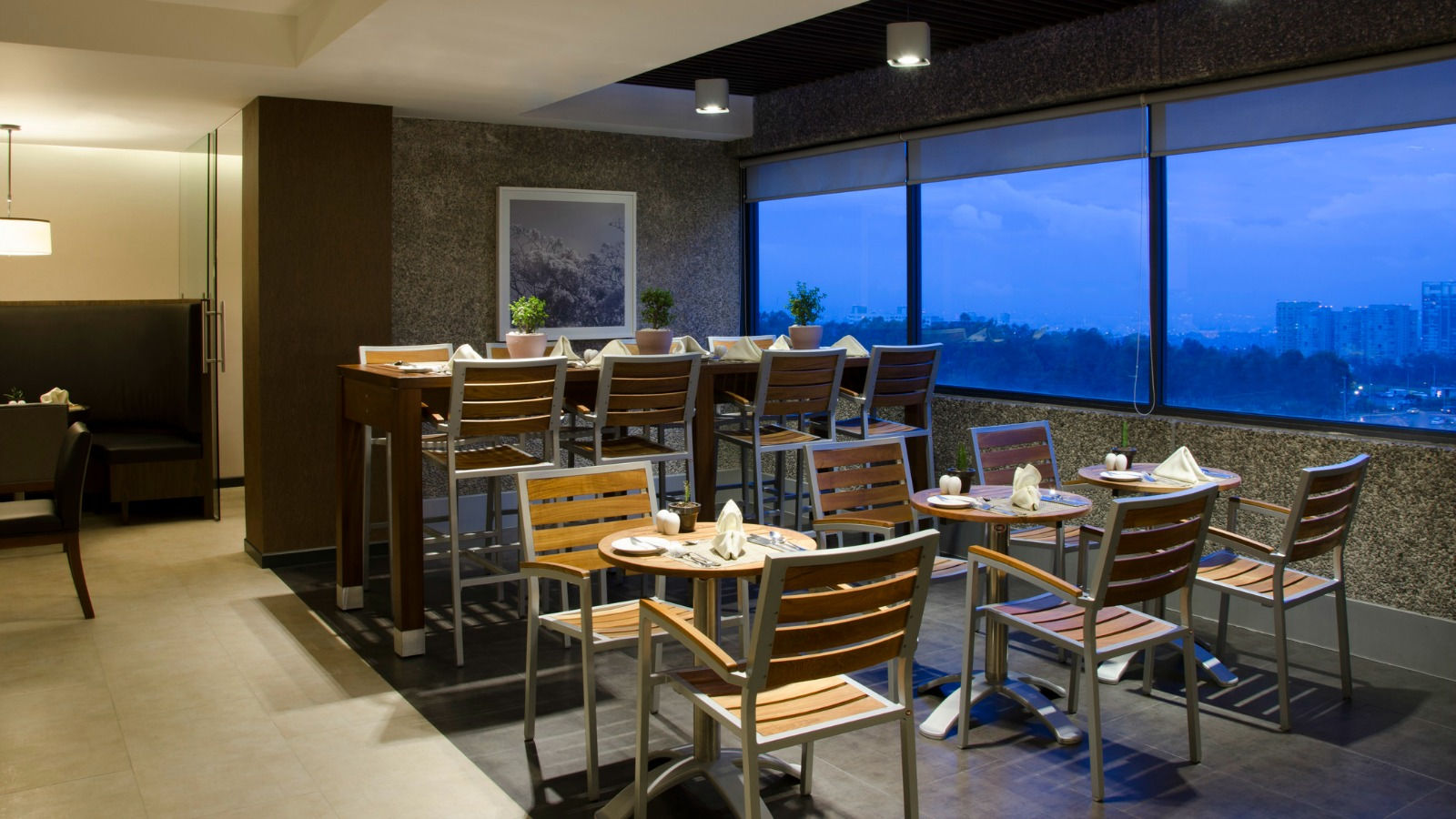 Sheraton Club® helps you to get away, while still keeping in touch. Upgrade to a higher level of comfort and enjoy personalized service and a host of thoughtful complimentary upgrades during your hotel stay. This is the day's events unfolding into stories. This is Sheraton Club.®
Club Lounge Privileges
Me-time becomes we-time at our private Club lounge, where you can refuel and reconnect over a complimentary daily breakfast, or snack on free hors d'oeuvres in the afternoon. Stay in touch with free Wi-Fi access, collaborate with colleagues, or simply relax in a comfortable chair.
Personalized Service
Our Sheraton Club® Manager is at your service, eager to make your Mexico City visit extraordinary. Let us arrange for an early check-in, or help you coordinate a working lunch. Our goal is to provide you with an enhanced Sheraton Club® experience.